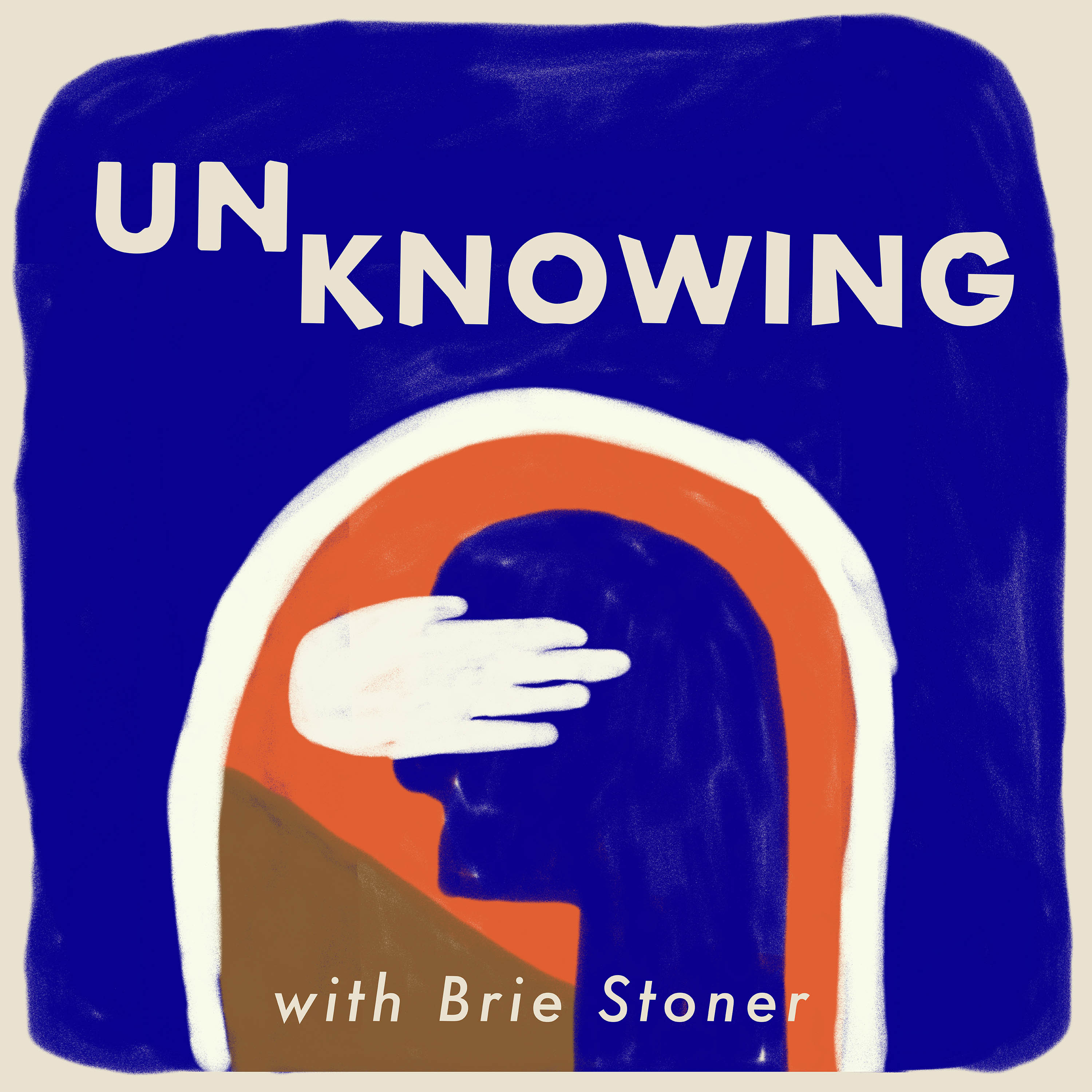 Unknowing
Join host, Brie Stoner, in conversation with artists, spiritual teachers, authors and friends as she explores the practice of unknowing as the (beautiful, surprising, messy) spiritual path of creative possibility.
2023 Recap & New Season Preview
It's been a minute…(or almost a year!).  Brie shares what she's been up to this past year and a sneak peak into the theme of the upcoming new podcast season!
To learn more about the Unknowing courses or to schedule a 1:1 with Brie, click here.
Unknowing podcast is only made possible through the direct support of its listeners.  Please consider joining Brie in making Unknowing possible by